Committed to High Standard of Services
High standard of services enabled us to penetrate the highly competitive Indian market.
Quality and Customer Oriented Vision
Gained high level of customer loyalty by our never ending quality efforts and customer oriented policies.
Our mission is to meet and exceed the customer expectations by our quality of services
Our objective is to fulfill customer desire. Our Ambition is to extend our high class services to benefit various organizations.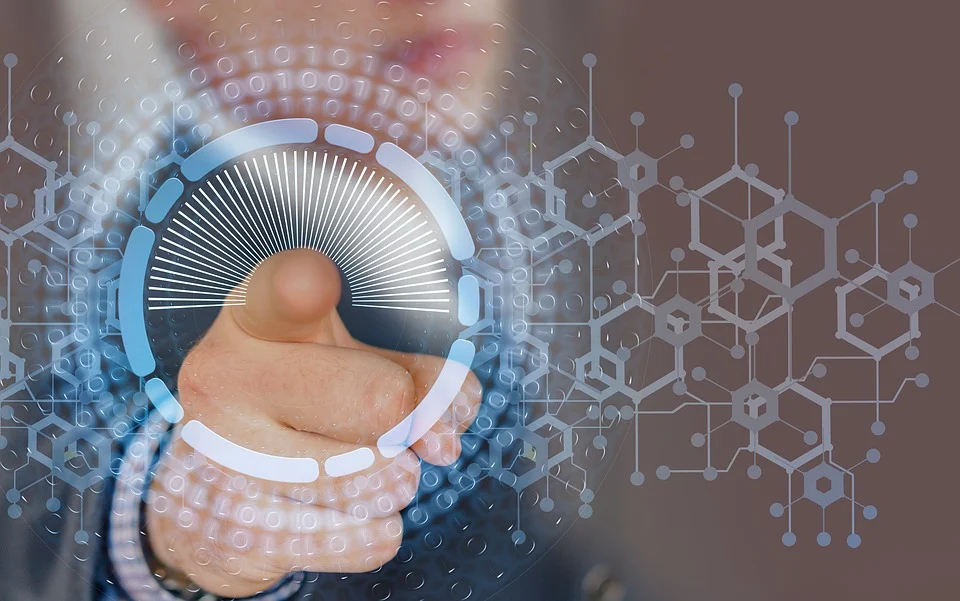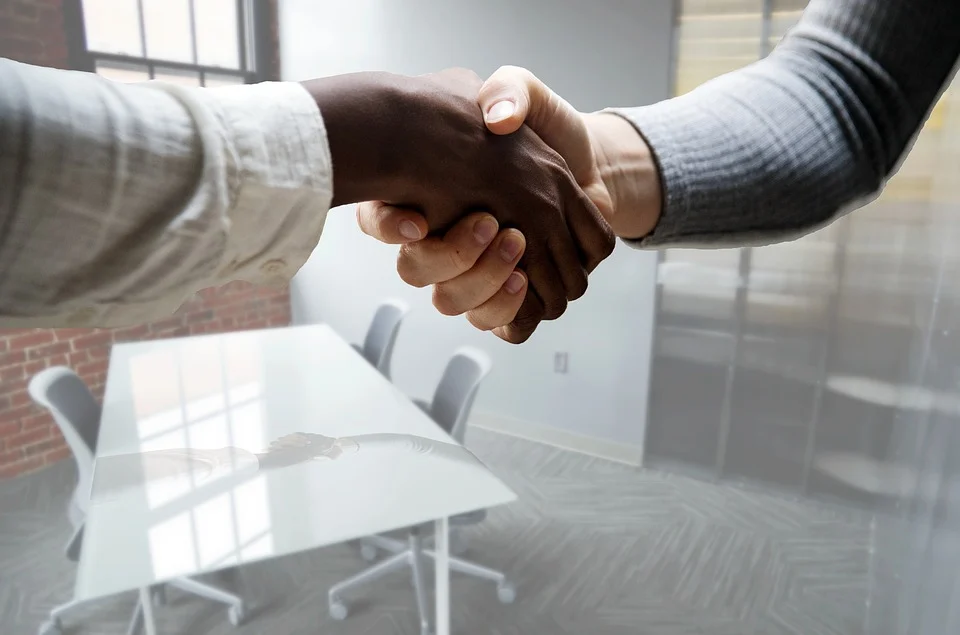 Open and Transparent
Customer First……Always
Ongoing Innovation is the Key to Success
Respect and Encourage Individual Ability and Creativity
Passion for Achievement & Setting Newer Horizons
Research….Experiment and Learning, Anytime
Queries and Troubles should be Sorted out on the Same Day
Freedom within the Boundaries of Discipline
Let's work on our own Processes & Deliverables than Looking at Competition
Employees are the only Asset; We must Respect their Dignity
We Owe our Success to Society and Must Pay them Back
NIIPL has been incorporated to execute passive, active infrastructure to various mobile operators, data center implementation, HR consultancy, Manpower supply all over India.
NIIPL consortium is working in telecom, Information technology, smart city development, product supply, HR domain as a company. The company provides its services to Various mobile operators, IT companies, system integrated companies for providing turnkey solution ,IBS implementation, small cell deployment, data center cabling solution, FTTx roll out, software consultancy, RF optimization, BTS Installation & Commissioning, Transmission Network Design & Implementation, networks. The Company also provides Training and Consultancy services in ICT sector.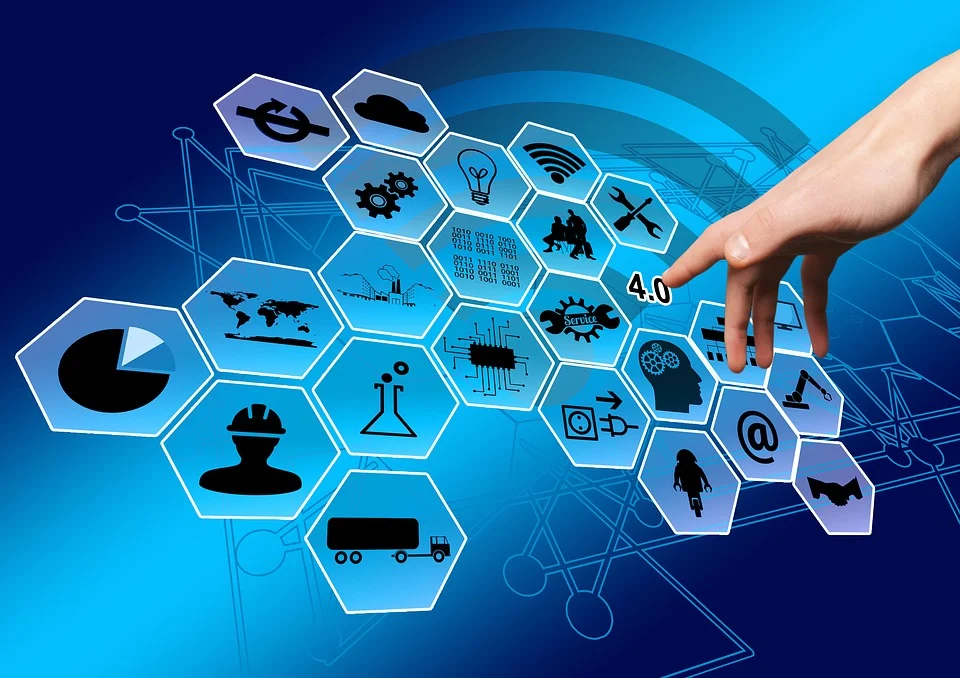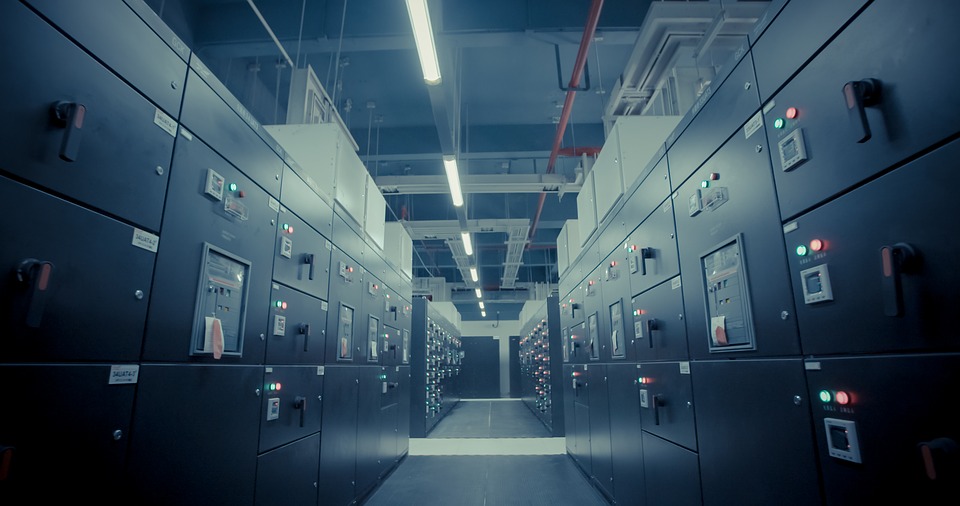 To create a Knowledge Based Global Organization, Offering the Best of Services, Solutions and Products that Exceeds Customer's Expectations.