IT security is a set of cybersecurity strategies that prevents unauthorized access to organizational assets such as computers, networks, and data. It maintains the integrity and confidentiality of sensitive information, blocking the access of sophisticated hackers.
Our core principals are simple. We aim to:
Information Security Services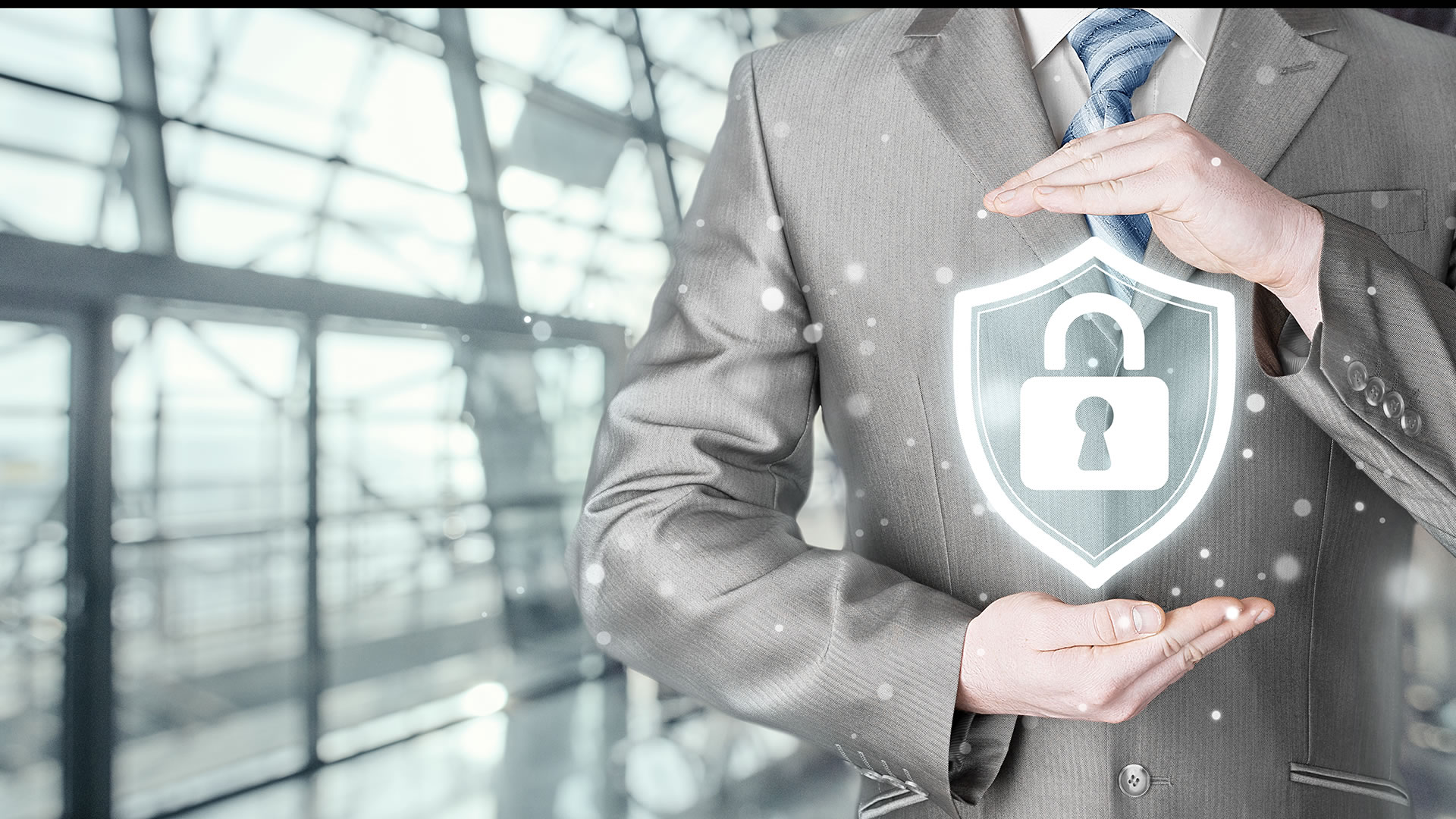 We can act as your Virtual Chief Information Security Officer (vCISO), bringing specialized cyber security expertise to your organization, designing a mature cyber security program, and notably reducing risk. A dedicated CISO assigned to your organization that is not only affordable, but highly effective.
Cyber Security Consulting:
Our Cyber Security Consulting back your organization with years of experience working on projects for some of the world's largest organizations. Tap into that expertise on demand to support your projects or as you implement technical controls.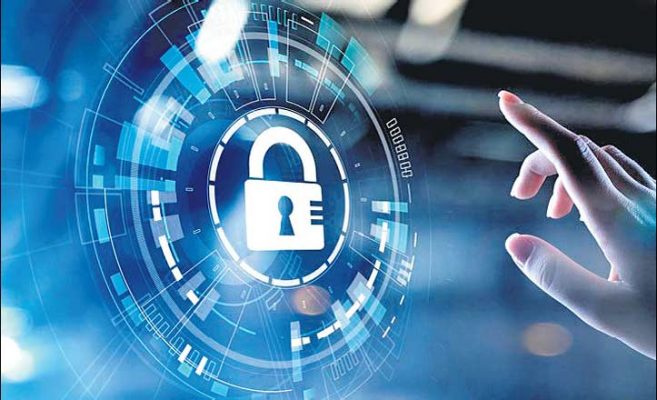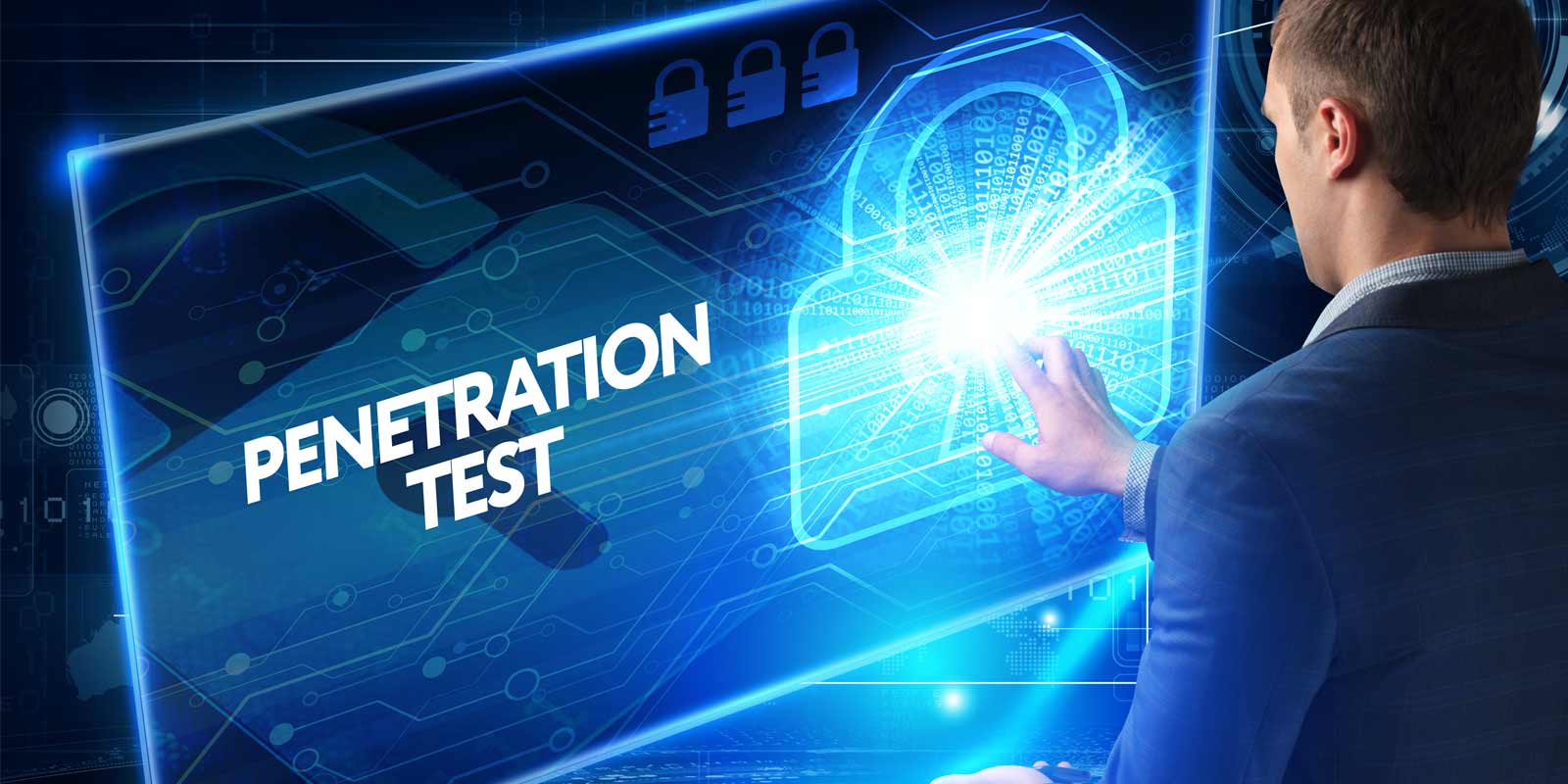 Our penetration testing team can identify cybersecurity vulnerabilities before an intruder has the opportunity to infiltrate your network or computer system. We'll uncover weaknesses on your network or within applications and can work with you to remediate and reduce risk.
Network Security Monitoring:
Our 24×7 Cyber Security Operations Center puts state-of-the-art threat intelligence behind your business to detect attacks against critical assets before it leads to a data breach. Know what's happening in real-time, with continual log retention and storage built right in.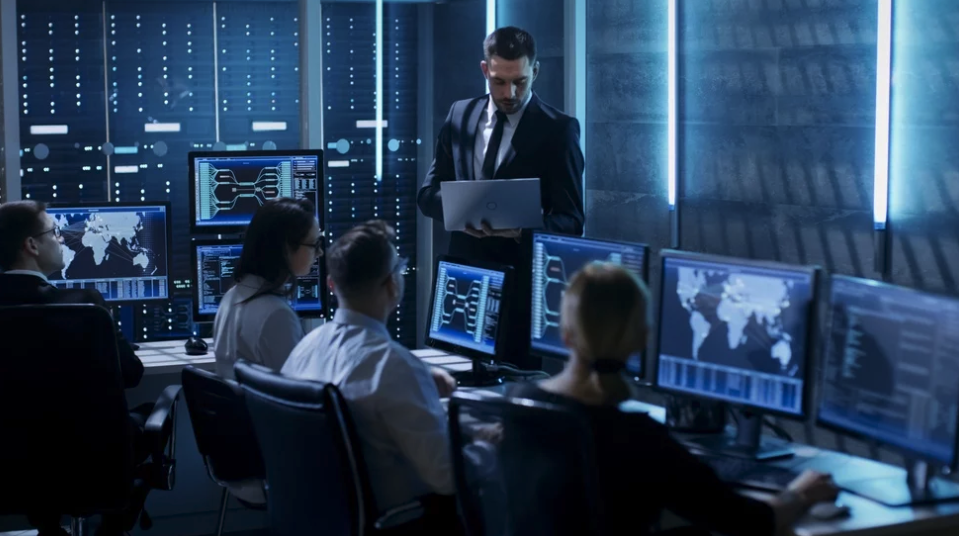 Nefraa - The Prudent Choice