Digital Marketing Solutions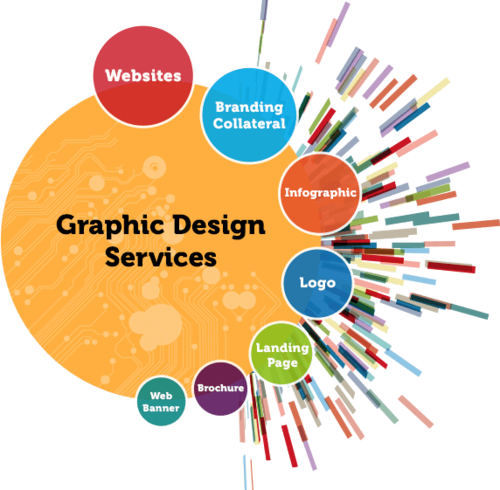 Graphic design communicates ideas or messages in a visual way. It can be used by any type of industry to convey complicated information in a digestible way.
Graphic design is the most powerful art that has breathed fresh life into digital marketing. This modern form of art has added a contemporary flair to the advertisement profile of every company. It also acts as one of the key components to build brand awareness and influence the customer's decision-making process.
Social media marketing is a powerful way for businesses of all sizes to reach prospects and customers. Your customers are already interacting with brands through social media, and if you're not speaking directly to your audience through social platforms like Facebook, Twitter, Instagram, and Pinterest, you're missing out! Great marketing on social media can bring remarkable success to your business, creating devoted brand advocates and even driving leads and sales.
The Five Core Pillars of Social Media Marketing is Strategy, Planning and Publishing, Listening and Engagement, Analytics and Reporting and Advertising.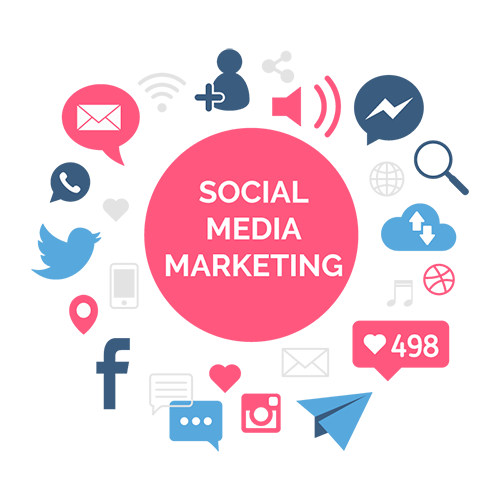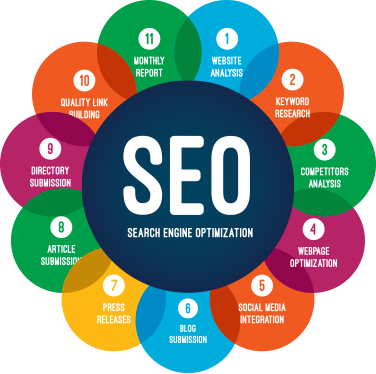 Search Engine optimization
SEO is made up of multiple different elements, and knowing what they are and how they work is key to understanding why SEO is so important. In short, SEO is significant because it makes your website more visible, and that means more traffic and more opportunities to convert prospects into customers.
The Crucial Elements of SEO: Keywords, Content, Off-Page SEO, Local SEO and Search Engine Marketing.
Understanding the Importance of SEO for Modern Businesses: Visibility and Rankings, Web Traffic and Authority.
PPC is an online advertising model in which advertisers pay each time a user clicks on one of their online ads.
There are different types of PPC ads, but one of the most common types is the paid search ad. These ads appear when people search for things online using a search engine like Google – especially when they are performing commercial searches, meaning that they're looking for something to buy. This could be anything from a mobile search (someone looking for "pizza near me" on their phone) to a local service search (someone looking for a dentist or a plumber in their area) to someone shopping for a gift ("Mother's Day flowers") or a high-end item like enterprise software. All of these searches trigger pay-per-click ads.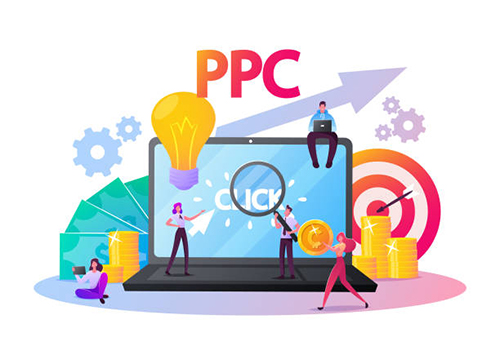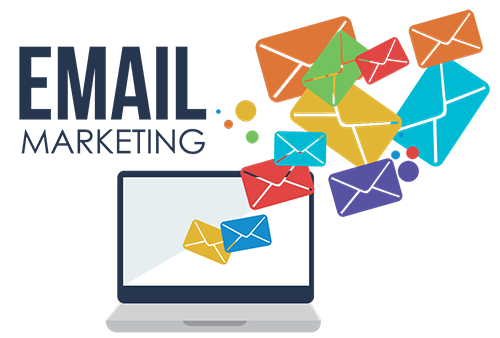 Email marketing is when you send a commercial email message to your 'email subscribers' — contacts who have signed up to your email list and given express permission to receive email communications from you.
Different types of marketing emails: Promotional emails, Informational emails.
The Benefits of Email Marketing: Conversions (selling your products and services), Brand awareness and Customer loyalty
WhatsApp is more than just a messaging app for people. It can be a great platform for businesses to communicate with their prospective customers as well as existing customers.
Using the WhatsApp Business app, you can: Create A Business Profile, Organize And Label Your Contacts, Create Automated Messages & Greetings, Use Quick Replies and Use Analytics
Ways To Utilize WhatsApp for Your Business: Provide Customer Service, Updates, Create and Promote Offers, Make Use of Stories and Create Groups & Form Communities