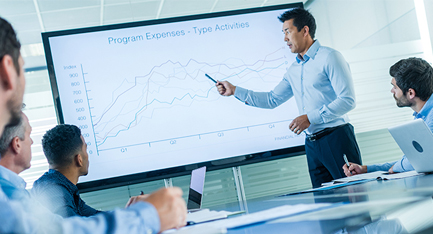 Corporate training software is a software application that companies utilize to administer and manager their training programs.
Benefits of a Corporate Training Software
Many corporations use training software to virtually administer their training courses to their dispersed workforce. In additional to delivering training, corporate training software allows companies to track and report on training status and completed courses as well as report on compliance training.
Call Center Training and Placement (Inbound and Outbound)
Customers expectations for service are always increasing and call center training is a crucial part of the puzzle. Improving performance management and training best practices in the call center is key to keeping your customers happy.
Training Business Process Outsourcing, also referred to as Training BPO or Learning BPO, is a business strategy, and a component of the broader outsourcing industry, where a company utilizes an external supplier for the management of training processes and/or activities.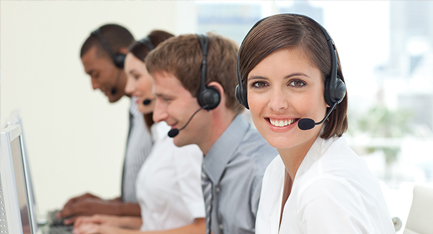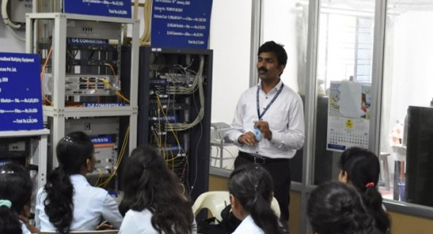 Telecom Training and Placement
We provide most learning environment for major technical course at affordable price. We provide basic and advanced level Wireless and Telecom Training with proper practically knowledge. Hardware & Software are required to learn all the skills set for Wireless and Telecom training.
Further, our course of training is designed to provide a comprehensive overview of communication fundamentals, understanding of transmission technology, switching technology, internet, broadband systems, wireless technologies and networks. Our expert trainers utilizing their knowledge and experience provide comprehensive overview of data communication, LAN technology, wireless LAN and their network architecture as well as network operations and services.