One Stop Destination for FTTh & Networking Products:
GPON | EPON – OLT | ONT
Fiber Cable | DAC Cable
POE Switch | Media Converters
SFP Modules – 1G/10G/40G/100G
Fiber Patch Cords | FMS | LIU
Splicing Machine | WDM EDFA
Spliter | Ratio Coupler | LGX PLC
Syrotech CCTV | WIFI AP
Optical Fiber Cable
CWDM | DWDM MUX & Demux
WIFI AP, Switches & IP Phones
Servers are computers or computer systems that are designed to provide resources and services to other computers or devices on a network. They are an essential component of modern computer networks and the internet. Servers are typically more powerful and have more storage capacity than regular desktop computers, allowing them to handle large amounts of data and network traffic.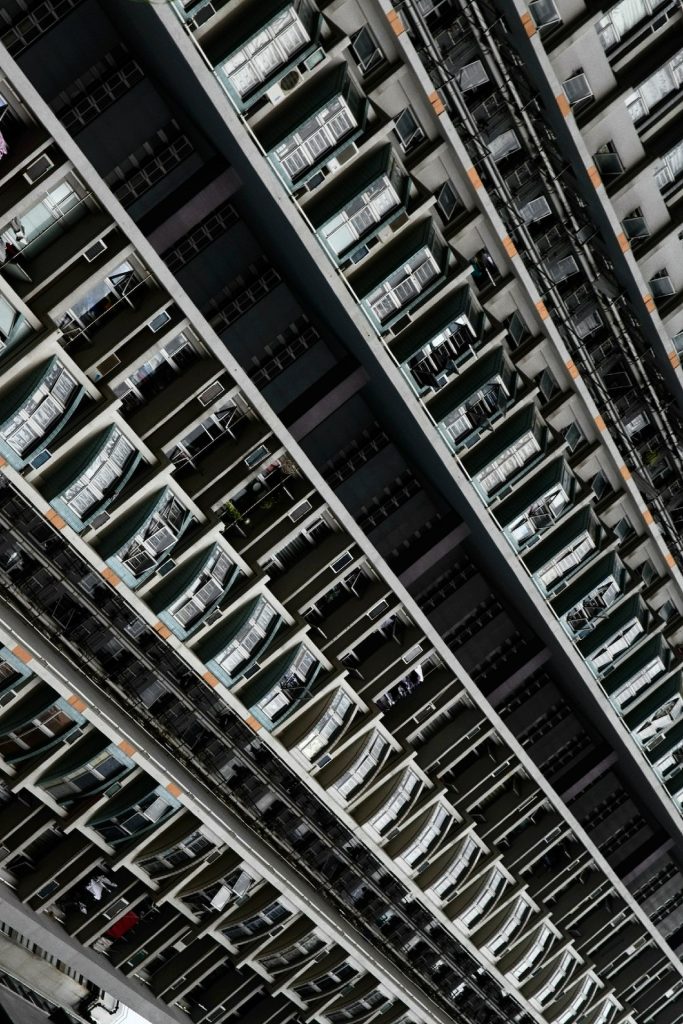 Servers can serve various purposes depending on their configuration and the services they provide. Here are a few examples:
File servers: These servers store and manage files, allowing users on the network to access and share data. They are commonly used in offices and organizations to centralize file storage and facilitate collaboration.
Web servers: These servers host websites and deliver web pages to users who request them through a web browser. They store website files, process requests, and send the appropriate responses back to the users.
Database servers: These servers manage databases and handle requests to retrieve, modify, or store data. They are crucial for applications that rely on large amounts of structured data, such as customer relationship management systems or online transaction processing.
Email servers: These servers handle the sending, receiving, and storage of email messages. They ensure proper routing and delivery of emails across networks and often incorporate additional features like spam filtering and user authentication.
Game servers: These servers enable multiplayer gaming experiences by hosting online games and connecting players to each other. They manage game sessions, handle player interactions, and synchronize game data across participants.
DESKTOP & LAPTOP COMPUTERS
Everyone's computing needs are different. Whether you have a 50-100 PC workstation network, need a machine to send and receive emails to keep up with friends through social media, or need a top-of-the-line number-crunching or gaming system, we can help you choose and customize the machine that will suit your needs and desires completely. For home or business use, desktop or laptop users, call Us for the machine you're dreaming of. We sell Microsoft, Intel, Dell, HP, Lenovo, Acer, Asus, Toshiba, Gateway, Sony, and Toshiba, as well as many other computer brand names.
There are a few choices to consider before buying a monitor. First, you'll have to decide which panel technology is right for your desired use. Then make sure your current computer is compatible with the monitor you would like to add. Lastly, decide which monitor gives you the most output for your dollar. Whether you need a multiple monitor setup or something practical to surf the web, we can help you find what you need and get you set up in no time. We deal with all major brand name technologies.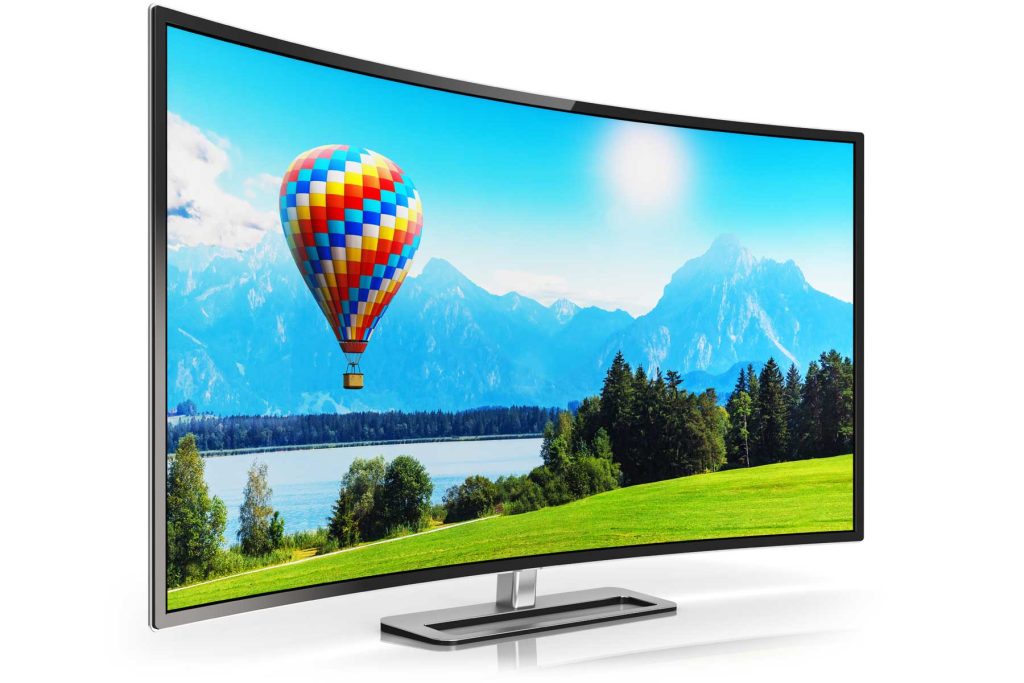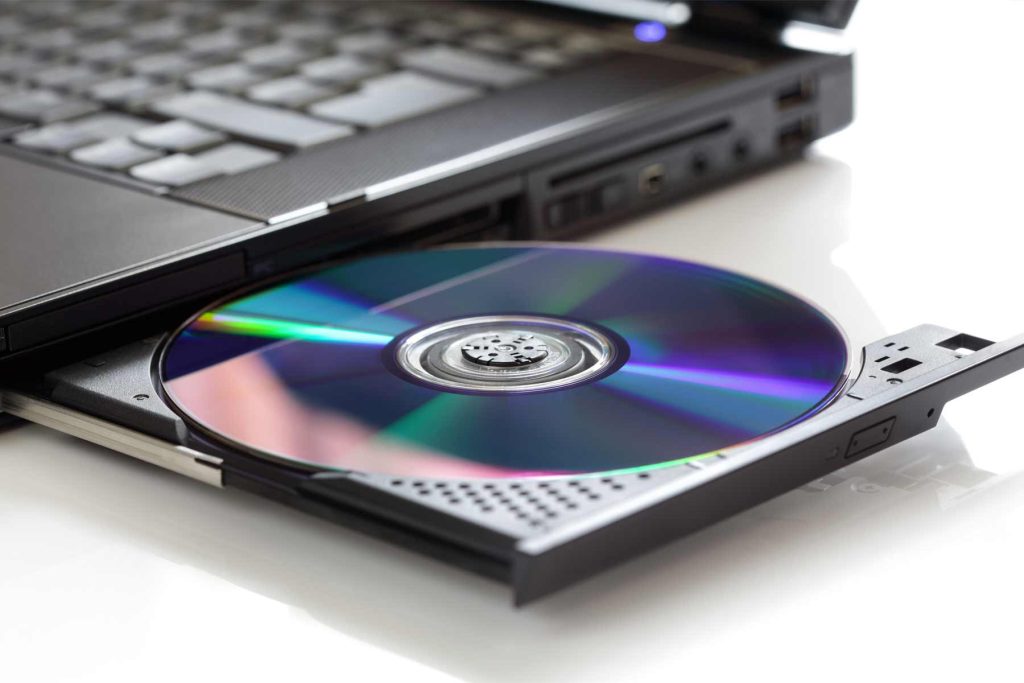 New and better applications and programs are exciting improvements that help make life easier and more fun! Whether you're in the market for an anti-virus program (such as Norton, Kapersky or McAfee), Microsoft Office Suites, an accounting program (such as Quickbooks or Peachtree) or any other software needed, call QCS and we can help.
Our rates for business networking are significantly below most in our area, with all the same quality and thoroughness. Our Network Designers are trained in all the current network application and environments and have all the experience to resolve any challenging issue that arises. We serve as the IT department for 100's of local businesses. When your company is not large enough to support a separate IT department or you need a professional to identify and resolve issues. We also provide home networking for tech-savvy families and home office users. Call us today for an onsite quote and see what We can do for you.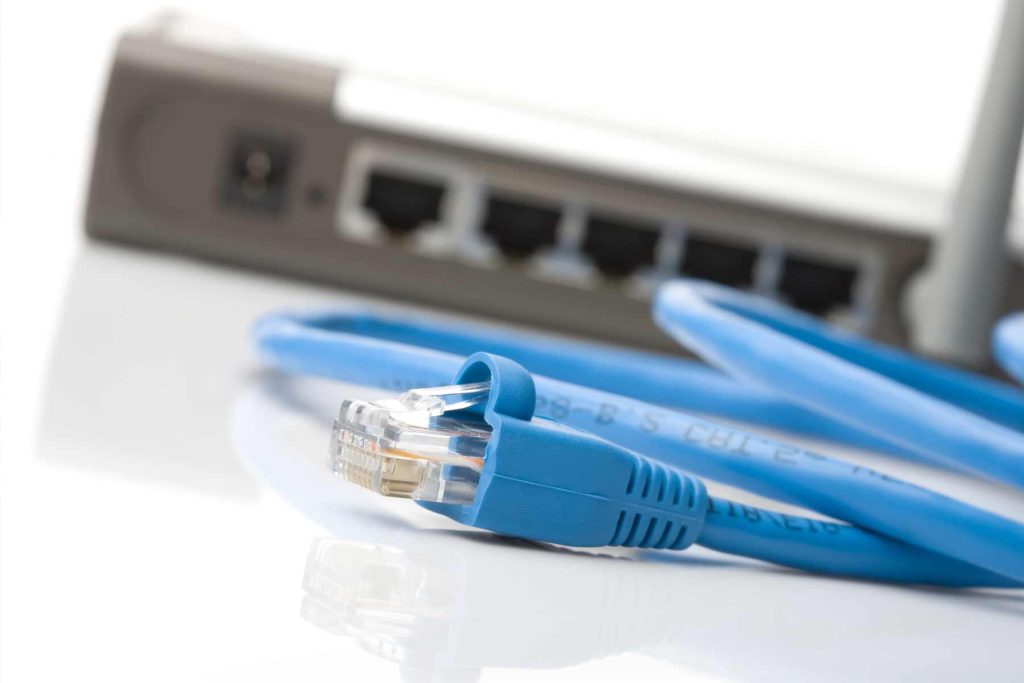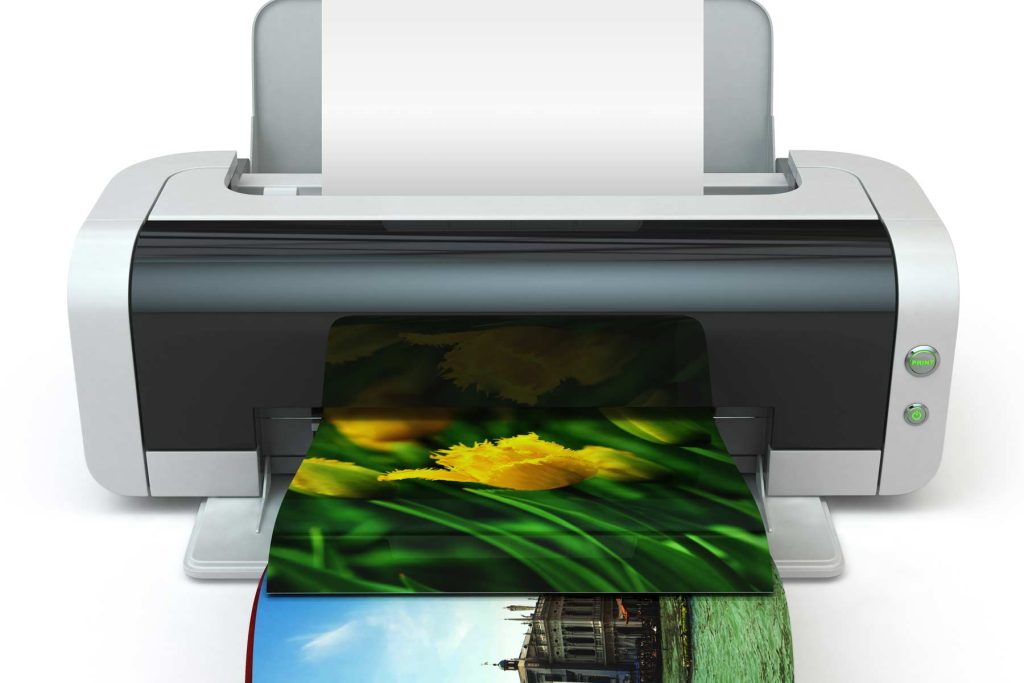 We are specializes in matching your needs with the best available color and black & white printers, copiers, fax machines and All-in-One MFP machines on the market. All brands, for all types of printing, are available. Our technicians have the expertise to find just what you're looking for and can help you make that decision if you aren't sure what you need. Some of the copiers and printers We offers are: HP (Hewlett Packard), Xerox, Brother, Canon, Dell, Epson, Lexmark, Okidata, Ibm, Konica-Minolta, Kyocera-Mita, Ricoh, Samsung.