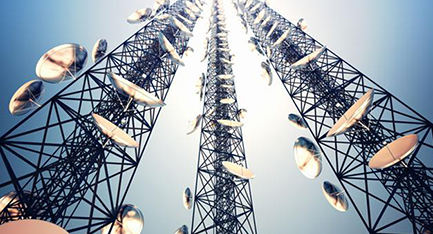 Telecommunication is the transmission of signs, signals, messages, words, writings, images and sounds or intelligence of any nature by wire, radio, optical or other electromagnetic systems.
Telecommunication occurs when the exchange of information between communication participants includes the use of technology. It is transmitted either electrically over physical media, such as cables, or via electromagnetic radiation.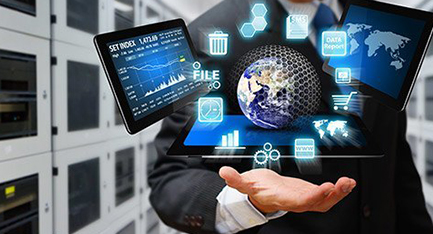 Information technology (IT) is the application of computers to store, study, retrieve, transmit, and manipulate data, or information, often in the context of a business or other enterprise. IT is considered a subset of information and communications technology (ICT). In 2012, Zuppo proposed an ICT hierarchy where each hierarchy level "contain some degree of commonality in that they are related to technologies that facilitate the transfer of information and various types of electronically mediated communications.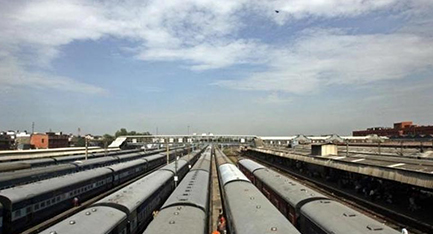 Indian Railways (reporting mark IR) is a state-owned railway company, responsible for rail transport in India. It is owned and operated by the Government of India through the Ministry of Railways. It is fourth largest railway network in the world comprising 119,630 kilometres (74,330 mi) of total track and 92,081 km (57,216 mi) of running track over a route of 66,687 km (41,437 mi) with 7,216 stations at the end of 2015-16. In 2015-16, IR carried 8.107 billion passengers annually or more than 22 million passengers a day and 1.101 billion tons of freight annually.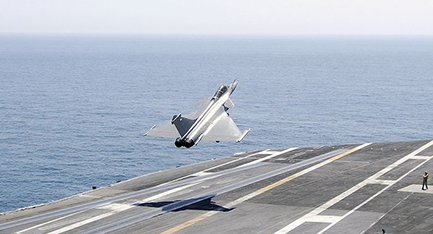 Aerodynamics is the study of how gases interact with moving bodies. Because the gas that we encounter most is air, aerodynamics is primarily concerned with the forces of drag and lift, which are caused by air passing over and around solid bodies
Aerodynamics is the way air moves around things. The rules of aerodynamics explain how an airplane is able to fly. Anything that moves through air reacts to aerodynamics. A rocket blasting off the launch pad and a kite in the sky react to aerodynamics. Aerodynamics even acts on cars, since air flows around cars.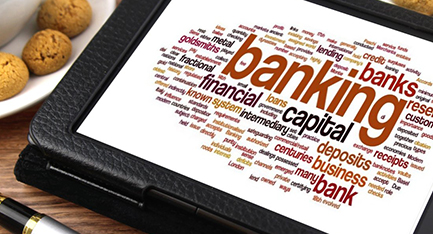 A bank is a financial institution that accepts deposits from the public and creates credit. Lending activities can be performed either directly or indirectly through capital markets. Due to their importance in the financial stability of a country, banks are highly regulated in most countries.
Banking in its modern sense evolved in the 14th century in the prosperous cities of Renaissance Italy but in many ways was a continuation of ideas and concepts of credit and lending that had their roots in the ancient world.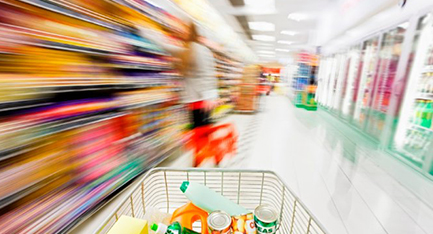 Fast-moving consumer goods (FMCG) or consumer packaged goods (CPG) are products that are sold quickly and at relatively low cost. Examples include non-durable goods such as soft drinks, toiletries, over-the-counter drugs, processed foods and many other consumables.
FMCG have a short shelf life, either as a result of high consumer demand or because the product deteriorates rapidly. Some FMCGs, such as meat, fruits and vegetables, dairy products, and baked goods, are highly perishable. Other goods, such as alcohol, toiletries, pre-packaged foods, soft drinks, chocolate, candies, and cleaning products, have high turnover rates.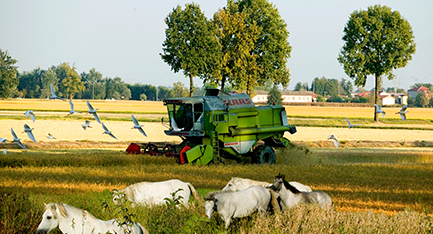 Agriculture is the cultivation and breeding of animals, plants and fungi for food, fiber, biofuel, medicinal plants and other products used to sustain and enhance human life. Agriculture was the key development in the rise of sedentary human civilization, whereby farming of domesticated species created food surpluses that nurtured the development of civilization. The study of agriculture is known as agricultural science.
The history of agriculture dates back thousands of years, and its development has been driven and defined by greatly different climates, cultures, and technologies. Industrial agriculture based on large-scale monoculture farming has become the dominant agricultural methodology.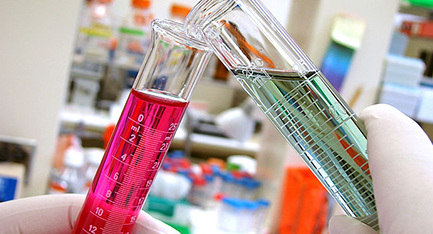 The pharmaceutical industry discovers, develops, produces, and markets drugs or pharmaceutical drugs for use as medications. Pharmaceutical companies may deal in generic or brand medications and medical devices.
The modern pharmaceutical industry traces its roots to two sources. The first of these were local apothecaries that expanded from their traditional role distributing botanical drugs such as morphine and quinine to wholesale manufacture in the mid 1800s.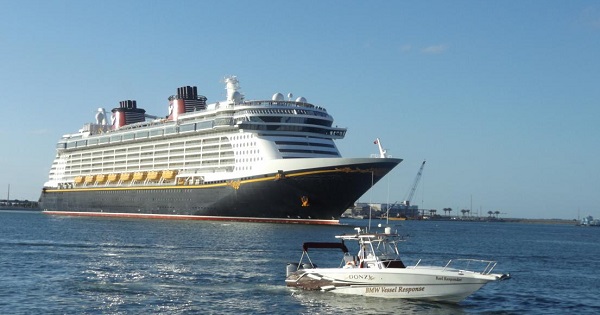 Shipping, or carriage of goods by water, has played a significant role in the development of human society over the centuries. Shipping has been a crucial link by which commercial relationships have been established between widely separated parts of the world.
Manpower
DG Maintenance
Technical Consultancy
Logistic Support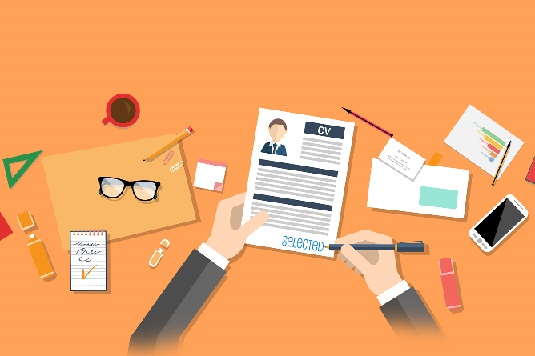 Our team of professionals understands the pressure you're under to hire the right person, right away. We are here to reduce turn over, cost of vacancy and HR employees' stress. We go about hiring for every position with the mindset of hiring for our own team.
We know exactly what our clients want: straight forward and honest staffing solutions.
Contract Staffing
Onsite Staffing
Temporary Staffing
Consultative Staffing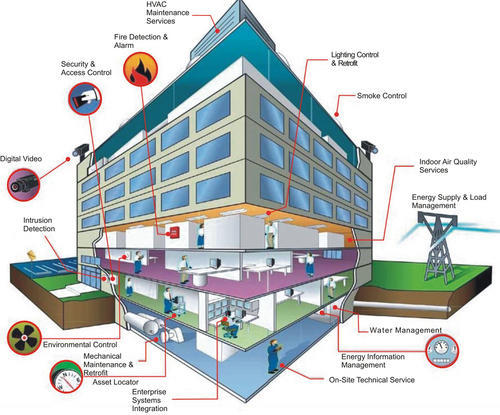 Building Management System
Growing technologically is a modern day trend. To fulfil this, automation is playing a significant role not only in computation but also in the infrastructure sphere. The industry demands security and reliability when it has eyes for development. Having built a workplace that is 'smart' will save you from the chaos of losses due to failure or security. Switch to intelligent building solutions, like building an integrated management system that will help you level up the foundation. A well-maintained building inspires the occupant, prevents any discrepancies and increases the operation efficiency of the people in the vicinity. There are series of building monitors and matrix systems that can be fitted in the building structure.
BMS should be differentiated into:
Home Automation: systems for cottages, country houses and individual apartments,
Building Automation: systems for commercial real estate.