Active and Passive Networking
When your Network Delivers, Your Business Thrives. Efficient networking connects people to people, people to machines and machines to machines. But if your network falters, none of that can happen. So when it comes to implementing or enhancing a solution to connect your workforce increase their productivity, and maintain a high level of performance look for a recognized network consulting company. Connect with Confidence
Our Portfolio Consists Of: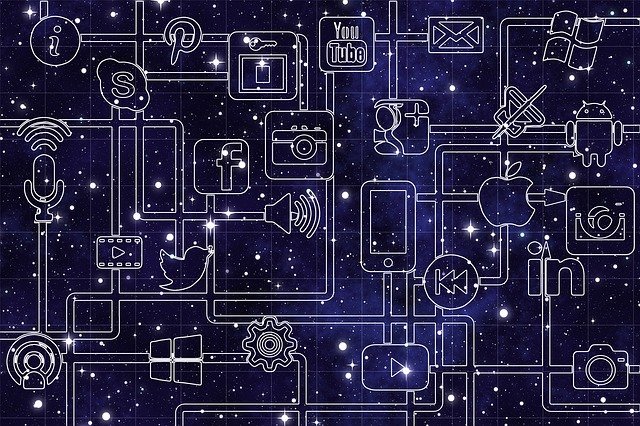 Our consultants can help you design a strategy to help improve reach, performance, capacity, and reliability.
High-speed connectivity option from traditional broadband to fiber-to-the-premises and dedicated internet technologies.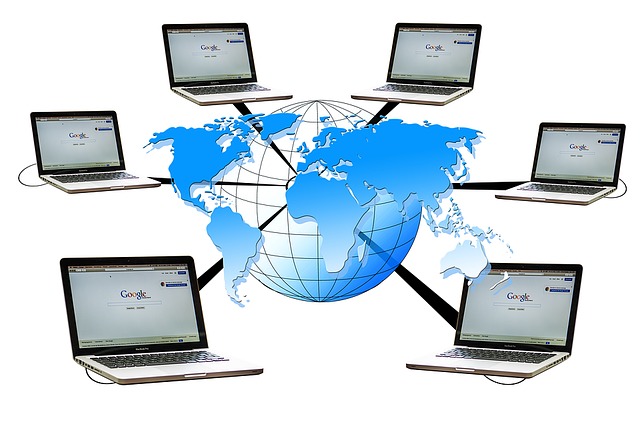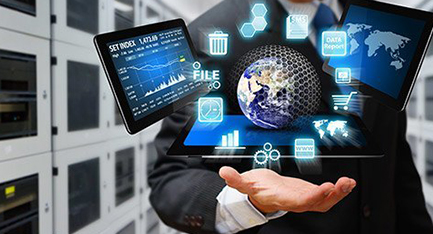 Solutions around the globe provide a host of alternative connectivity options at the ready when you need them.
From simple monitoring to co-management and fill outsourcing, we can lessen your IT burden and help lower total cost of ownership.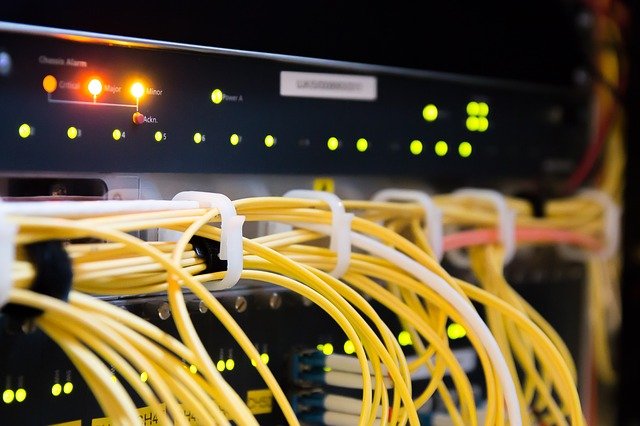 Passive Networking Solutions
Our technological expertise lies in providing the most optimum LAN and WAN networking solutions by understanding how the network interacts with applications and systems. We incorporate process improvement techniques into every engagement to ensure long-term operational stability. We believe in developing our clients' internal expertise. For this reason, we provide on-the-job knowledge transfer to ensure all skill gaps are addressed before the engagement ends.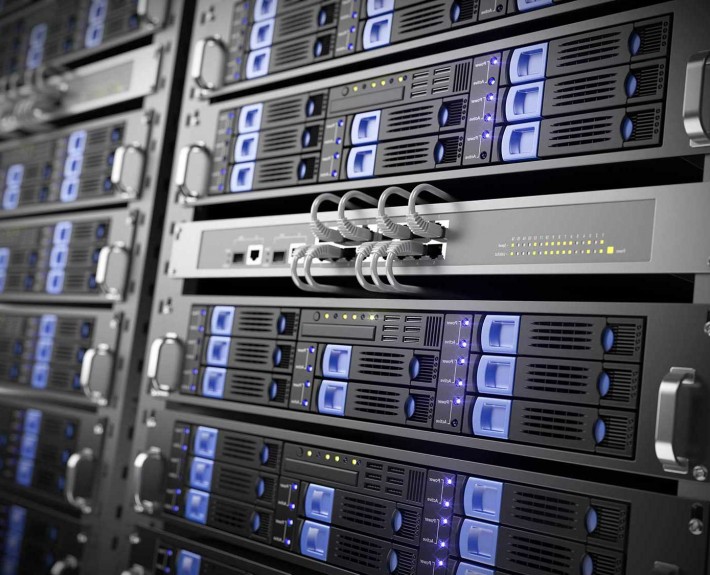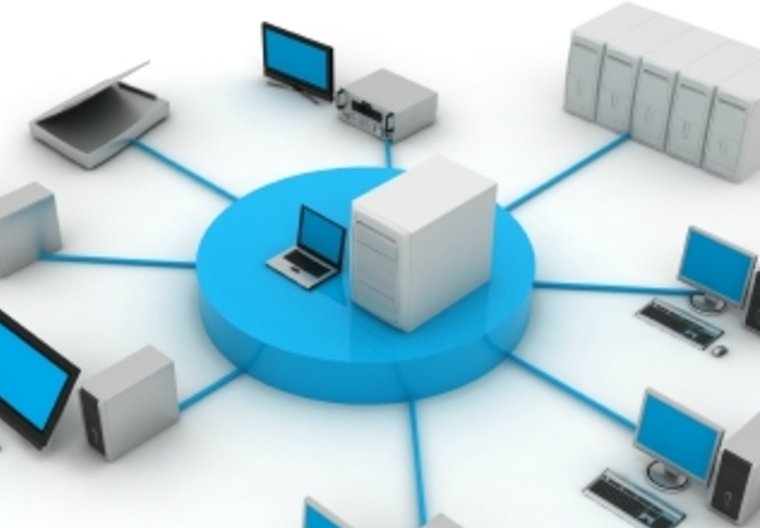 While active networking provides tremendous benefits, it also adds to the complexity of a network. The additional complexity makes network and systems management a challenging and interesting problem, because it is a problem in which distributed computing can now more easily and rapidly be brought to bear. Distributed computing algorithms can be more easily implemented and more quickly deployed in an active network.
Nefraa - The Prudent Choice